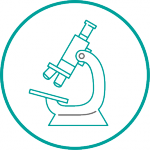 Our team is constantly involved in researching new solutions for industrial automation. The passion for innovative technology and the curiosity for the latest discoveries in this field, push us to make the human-machine relationship better with each new product.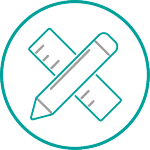 Technology is what our job is all about: it is what we use and what we produce. That is why when we design our product we always keep in mind every necessity and the importance of each detail as an improving element.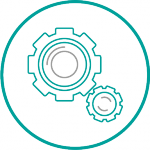 In the industrial automation field, there are many elements that can determine the functional and commercial success of a product. From design to usability, producibility and price: that is what we keep in mind when creating innovative and captivating products.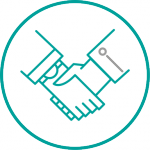 Our clients are the center of our activity. We aim at simplifying the job and, therefore, the life of whoever works in the industrial automation industry. This does not only mean offering top range products, but also being present with a well-prepared and punctual after-sale support.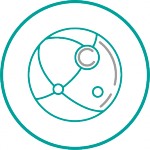 Our products are the key to building international relationships, bringing different worlds together through the language of technology. Ours is a community of sharing, information and inspiration directed to a constant evolution of our operating field.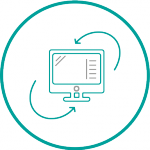 We focus on our products not only being long-lasting, but also sustainable. We use safe, resistant and ecological materials, making sure to obtain the lowest environmental impact throughout the entire life cycle of the product and, at the same time, maximum reliability.