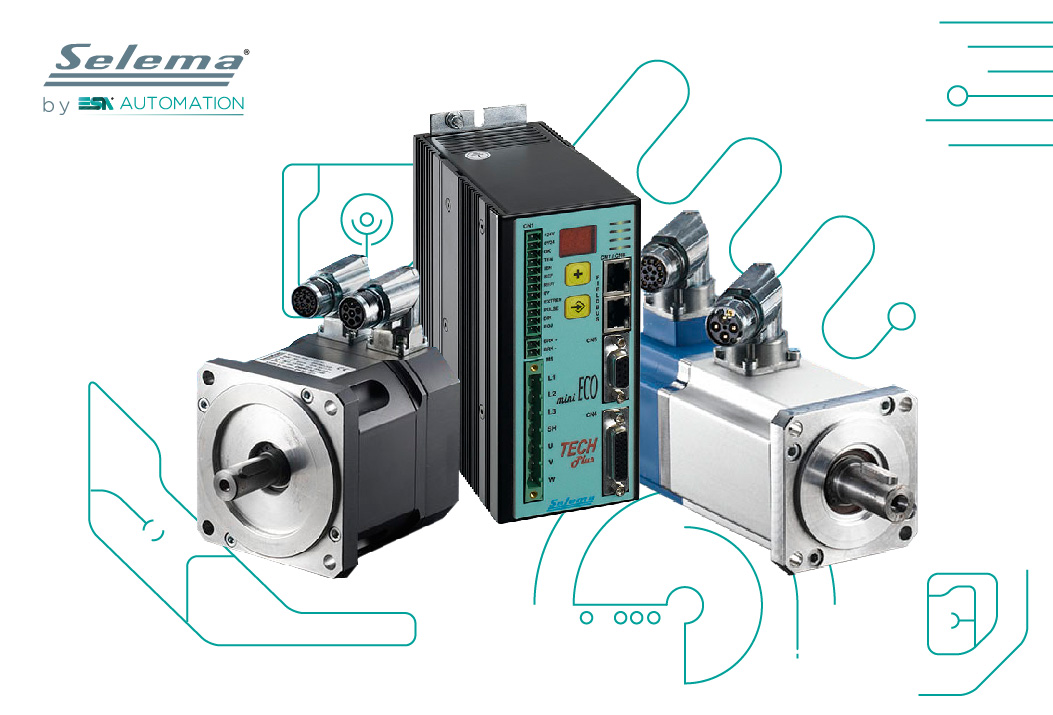 A major step for the brand, which marks the integration of a fundamental know-how: Drives & Motors
Mariano Comense (CO, Italy), December 20th 2016 – ESA Automation has confirmed the acquisition of Selema srl, the Bentivoglio (BO) company specialized in the production of drivers for electric motors.
Funded in 1978, Selema is an example of excellence in the automatic machineries applicative sector. A team of professionals and a baggage of experience (inside a 4 thousand squared meters establishment) that added to the ESA Automation asset of knowledge and technologies, are destined to grow even more and to reach new technological and design horizons.
The recent acquisition represents a further step ahead towards the accomplishment of an ever more complete supply for the world of industrial automation, after the acquisition of Elcon, which had allowed ESA Automation to enter the CNC & Motion field.
ESA Automation's vision is in fact to invest in the Selema's consolidated know-how as previously done with the one of Elcon, to synergistically create new solutions.
With this operation, ESA Automation carries forward a precise strategic view, based on planned investments in industrial automation in order to create new mechatronics products: complete, safe, efficient, sustainable and connected solutions according to the company values of flexibility, openness and dynamism and in line with the IoT and IoS principles, that are the foundation for the Industry 4.0.
The goal of ESA Automation is to guarantee its clients a satisfying experience in a productive, flexible, open and dynamic context, through its technological solutions and with the additional value of professional and available human resources.