Everyware
Control beyond distance
Everyware is the innovative remote maintenance package that eliminates all distances and boarders between users and their production plants. Without any additional hardware or configuration you can access, control and modify the system just by using a common internet connection. Everyware starts an encrypted connection between two clients ensuring the system inviolability and giving access to all devices on that system.
Everyware is also mobile, thanks to its native App available for all the most common mobile devices. Hence, you can view and interact with the human-machine interface remotely, wherever the production plant is.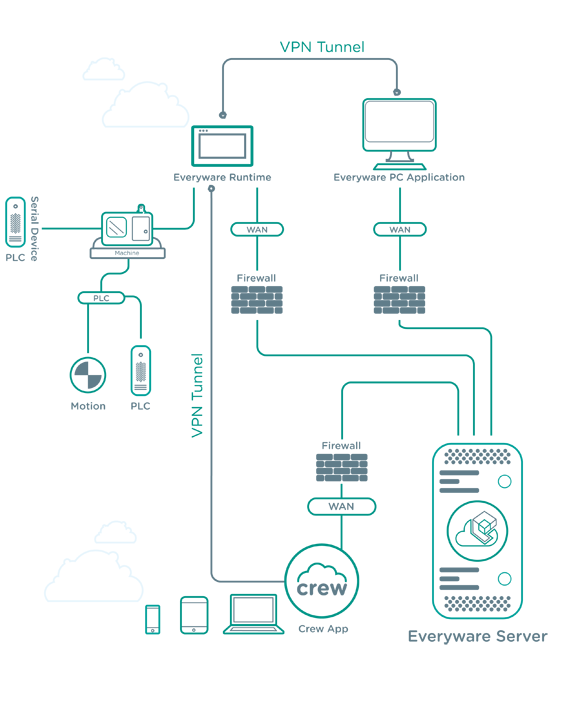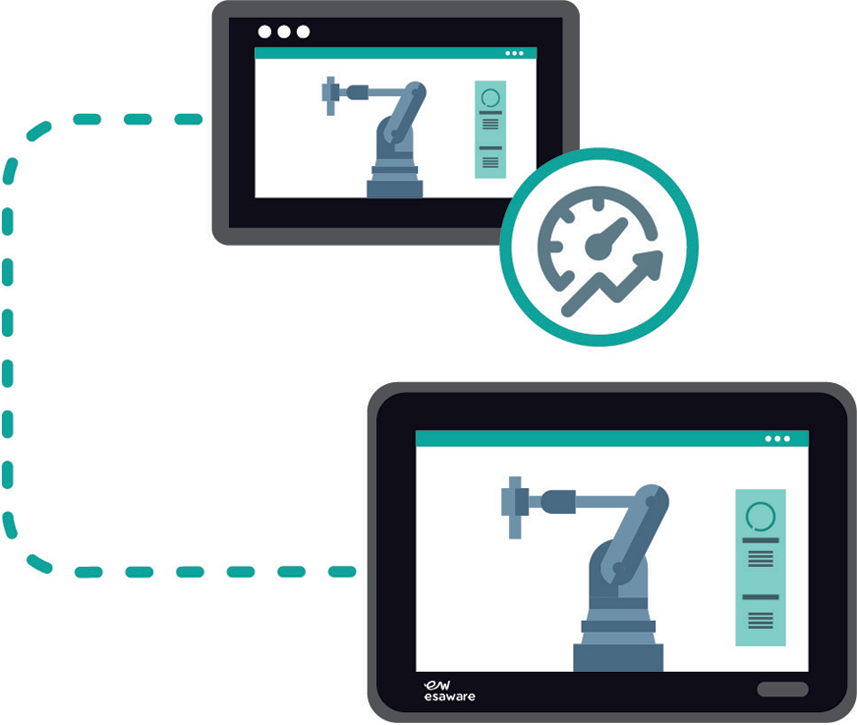 Remote Desktop functionality: performance improvements
We optimized Remote desktop functionality, to get a global significant performance increase: in case of both an unstable connectivity between server and client and in case of good level connectivity
Online Update functionality for domains' management application. Online Update functionality for clients' management application.
From Everyware 1.8 on, it is possible to update in automatic and scheduled way the client of domains' management that is installed on your PCs. There is also the possibility to update the runtime client during the standard usage. There is no need to manually install the new release.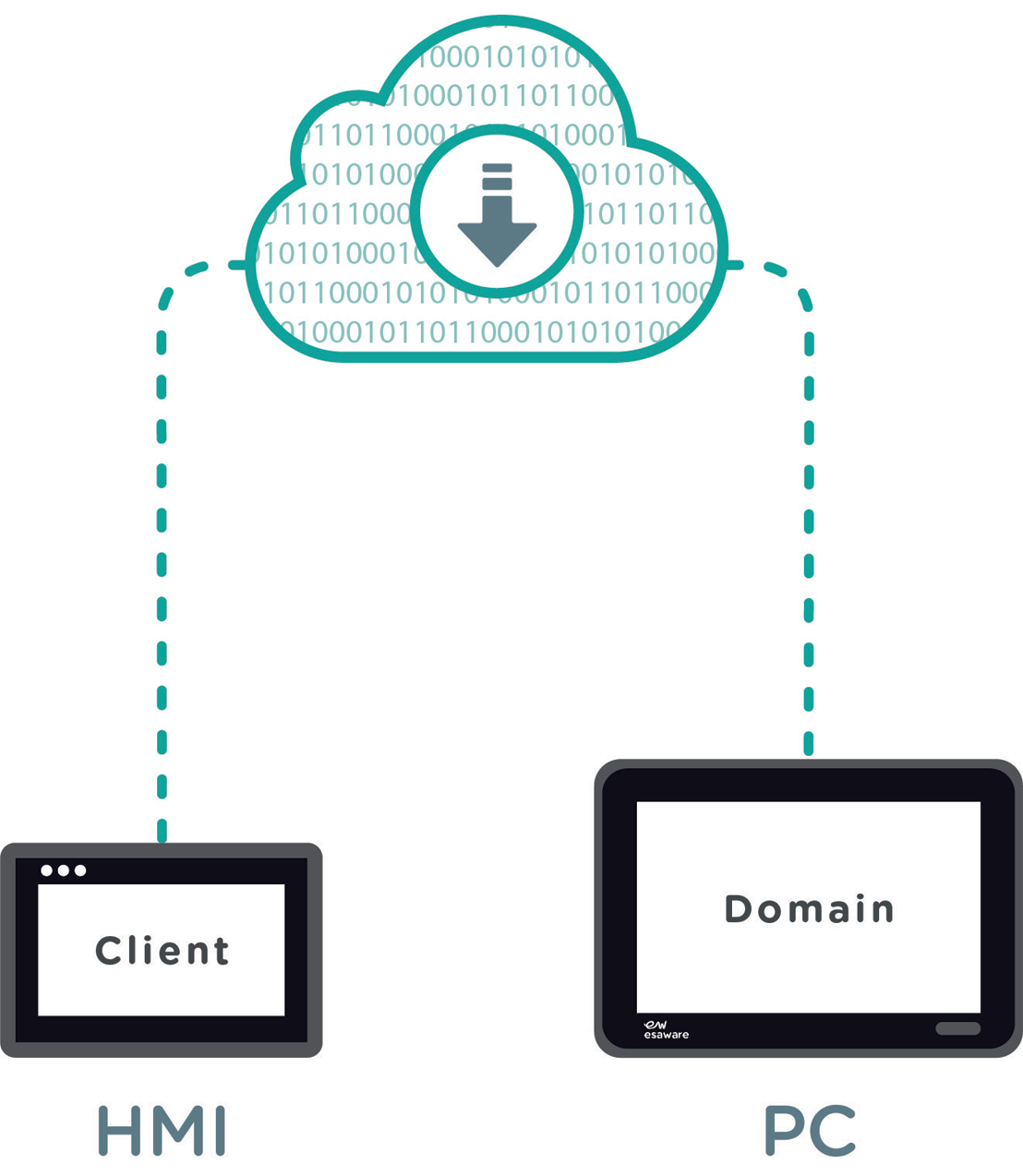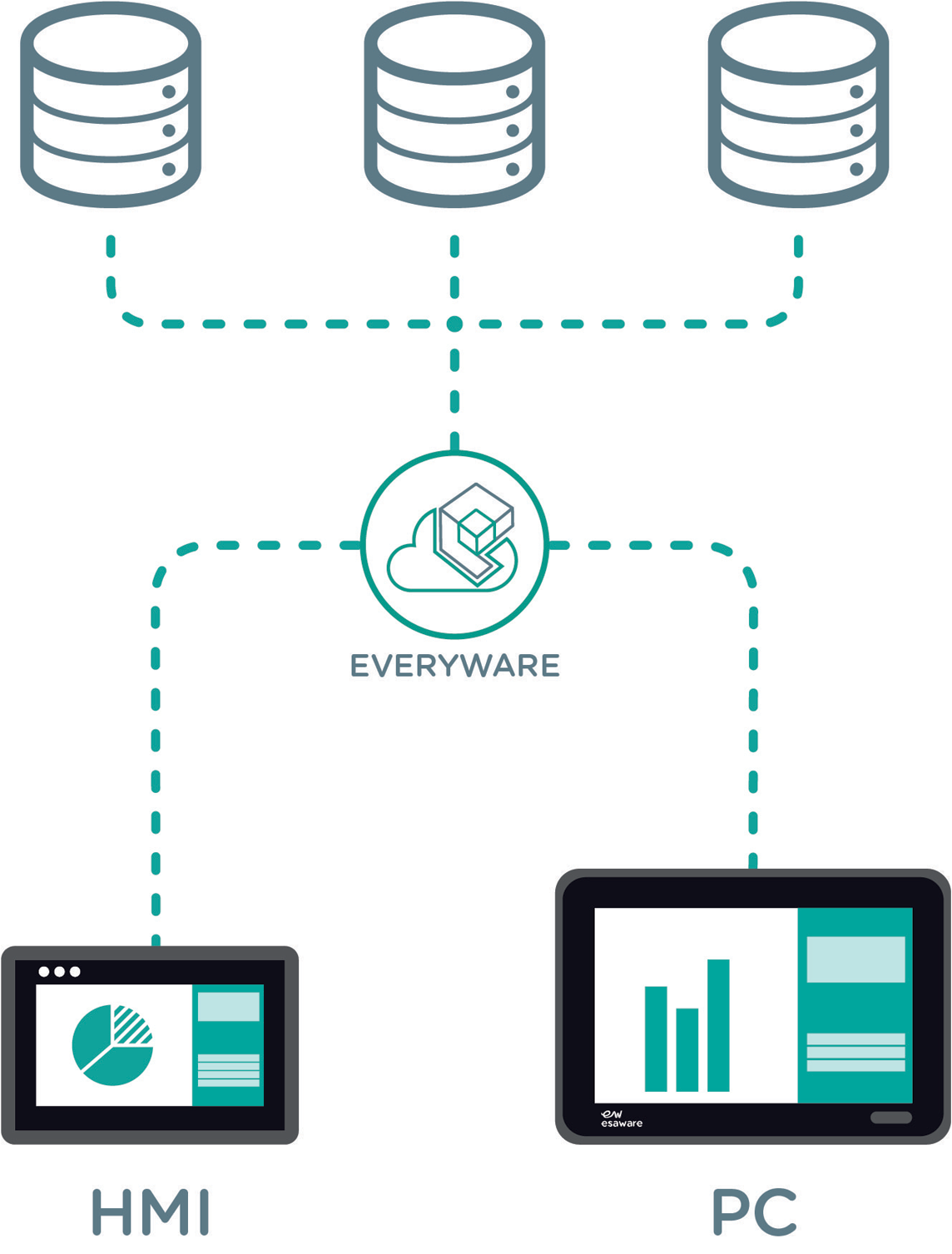 Connectivity management towards external databases
We always pay great attention to the connections' security. The connectivity to database is managed through our secure communication protocol, Everyware. In this way the user is protected by any kid of attack that could intercept or modify the exchanging data.
User privileges
From Everyware 1.8 on, thanks to a check box, you can decide which functionalities to enable for any single user. Therefore, there will be users enabled just for the Remote Desktop functionality or others enabled only for the Chat service. In a simple and intuitive way, there is the possibility to create hierarchical usage of functionalities which are at the disposal of the users.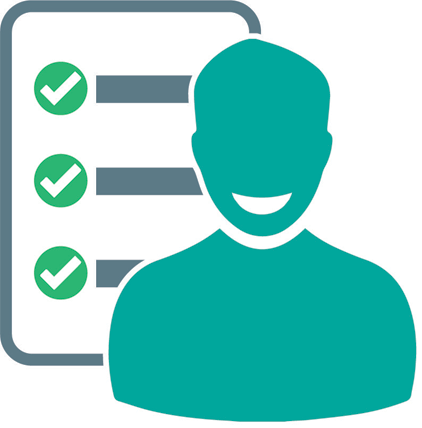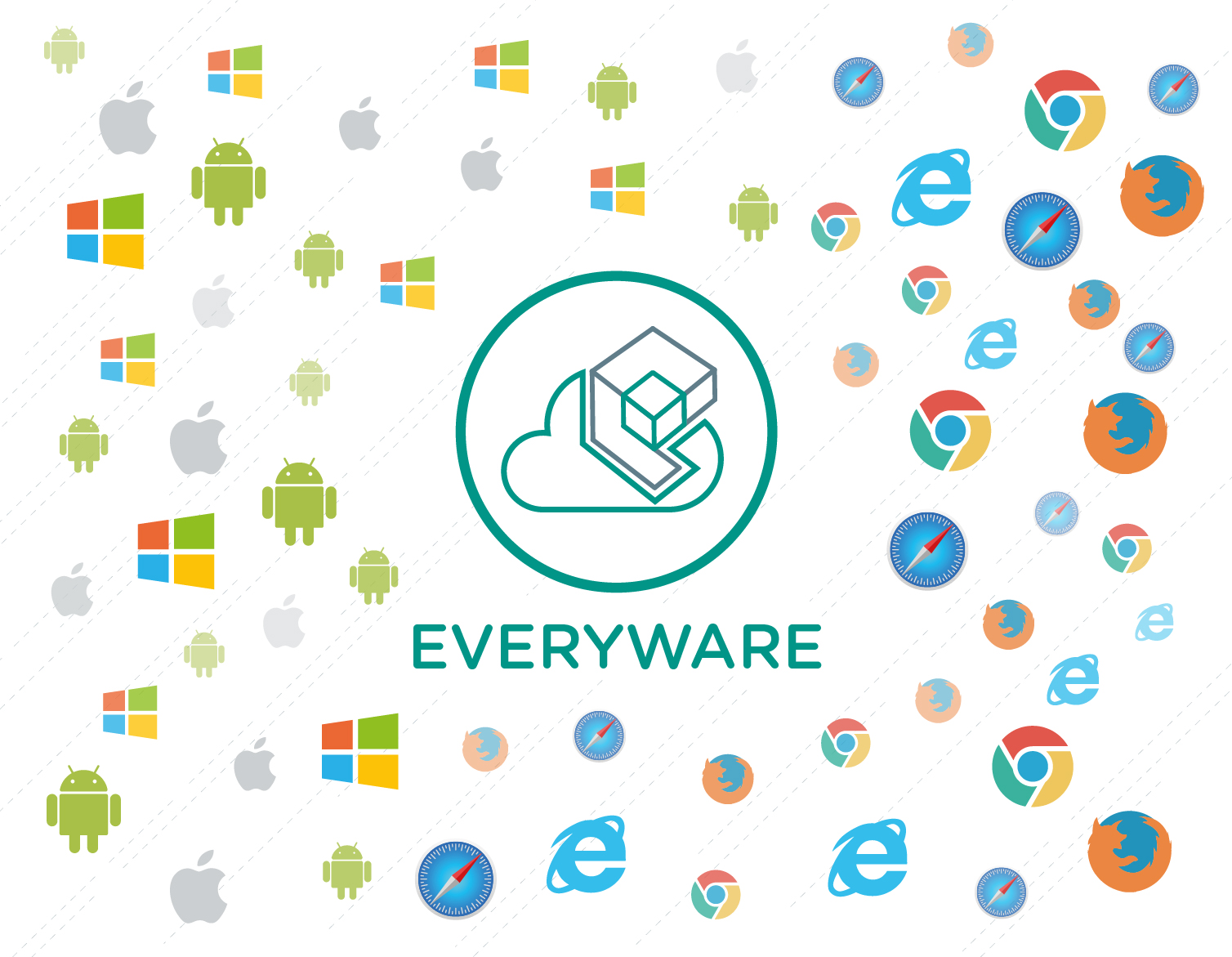 HTML5 Client
Now using Everyware is simpler than ever: you are free to use any hardware or operating system you prefer. You don't have to install anything: use any browser and enter your domain by a HTTPS connection.
Usage statistics
With the new statistics functionality you can keep under control your domain activity.
You can visualize your historical data by each functionality or by time period.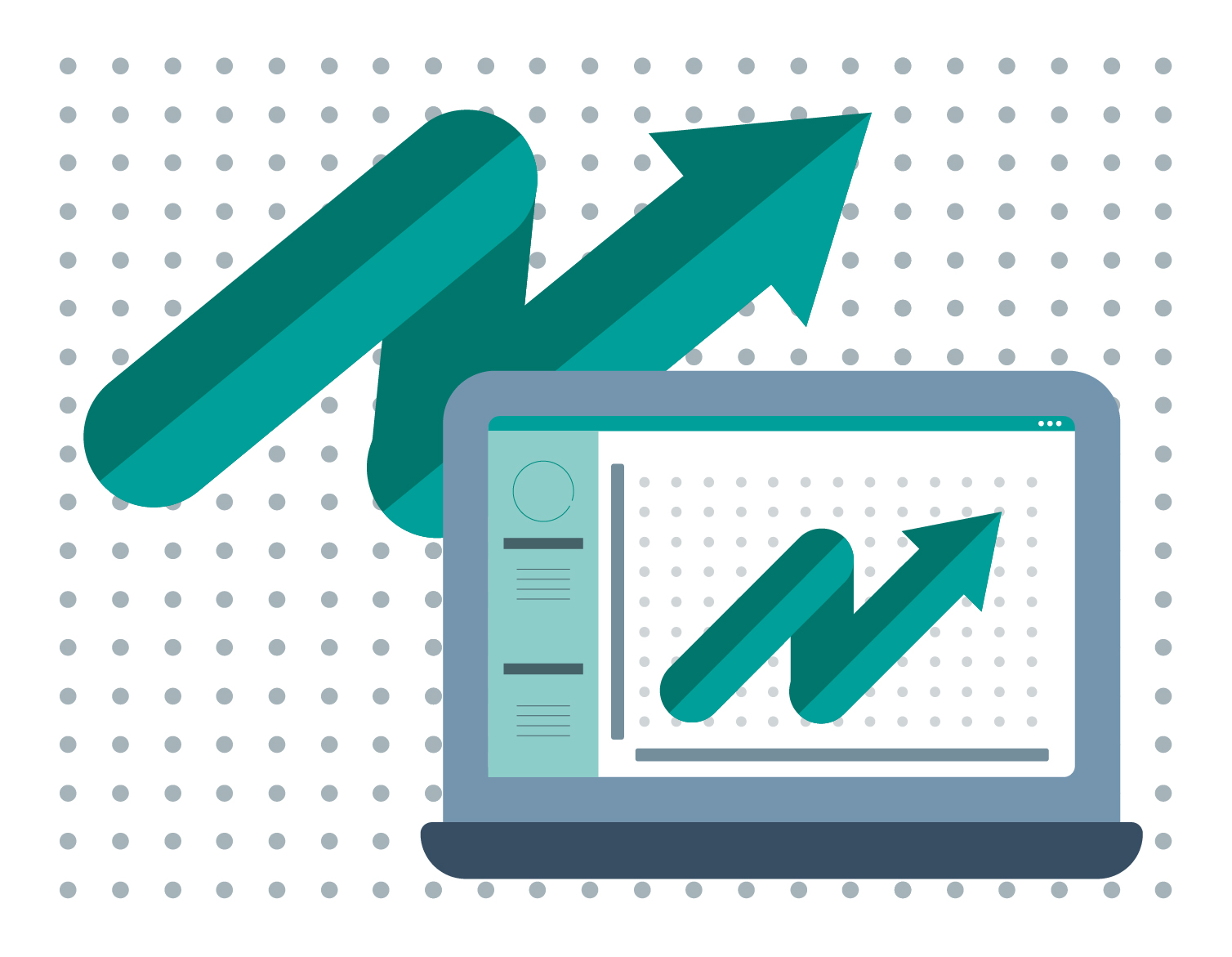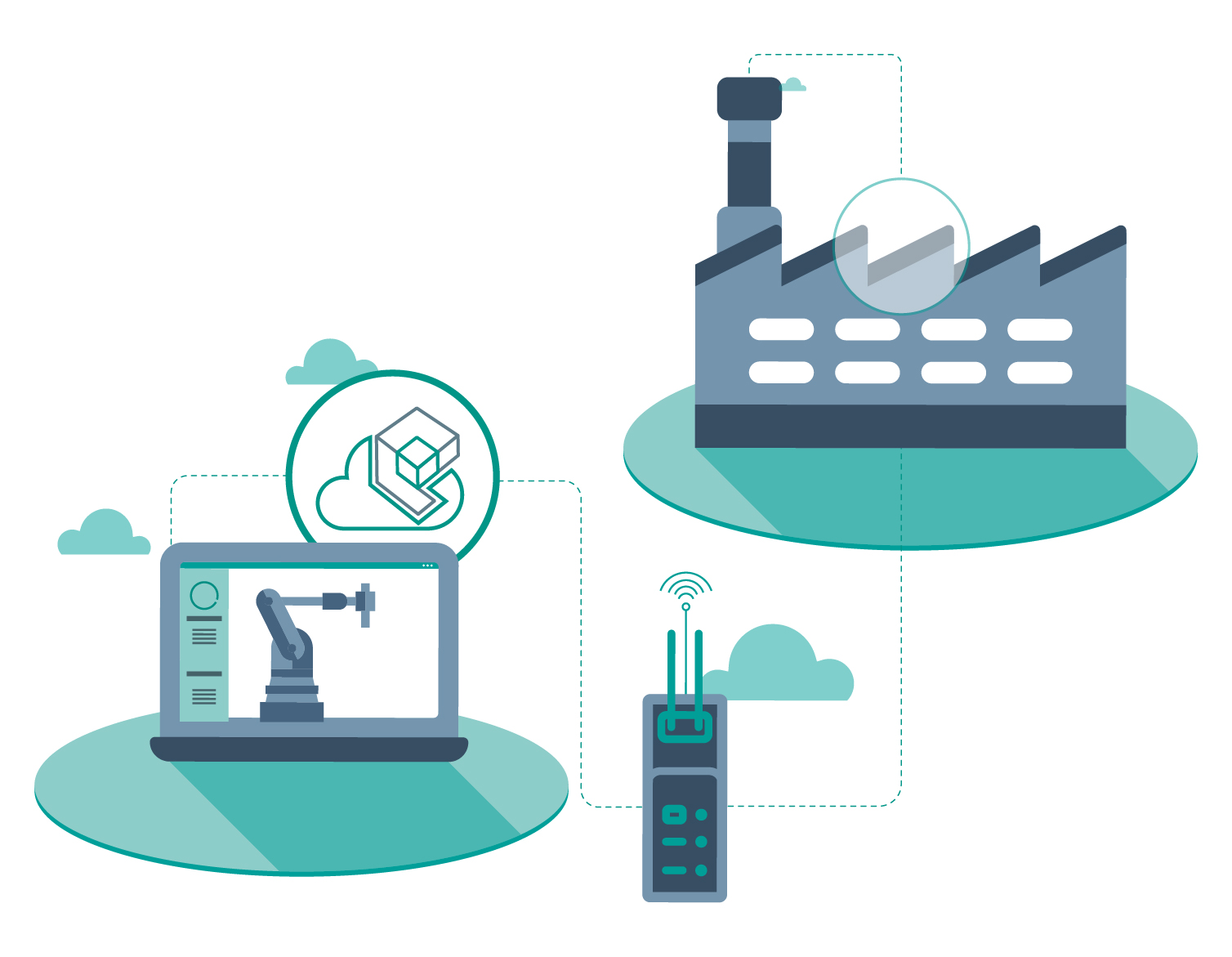 Router and Data Manager Support
In your domain you can configure:
EW500 Industrial Router to use Everyware services also with third part devices
EW900 Data Manager to collect energy monitoring data and visualizing them remotely thanks to Energyaware application.
You can also activate the wakeup on SMS service and optimize your data traffic consumption.
SMS and E-Mail
SMS and Email sending, configured inside the CREW project, is managed by Eveyware infrastructure. This means extreme ease in configuration and maximum flexibility. Thanks to Everyware infrastructure , your SMSs will be sent all over the world with a single cost.
Number of SMS management organized for single Domain folder
It is now possible to set the maximum number of SMS that can be sent overall from all devices added to a Domain folder.
Number of SMS management organized for single Domain device
It is now possible to set the maximum number of SMS that can be sent from each device in a domain.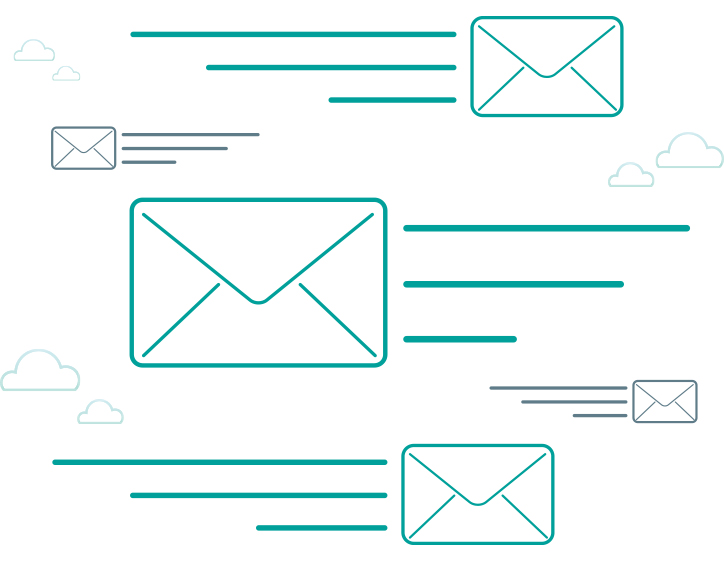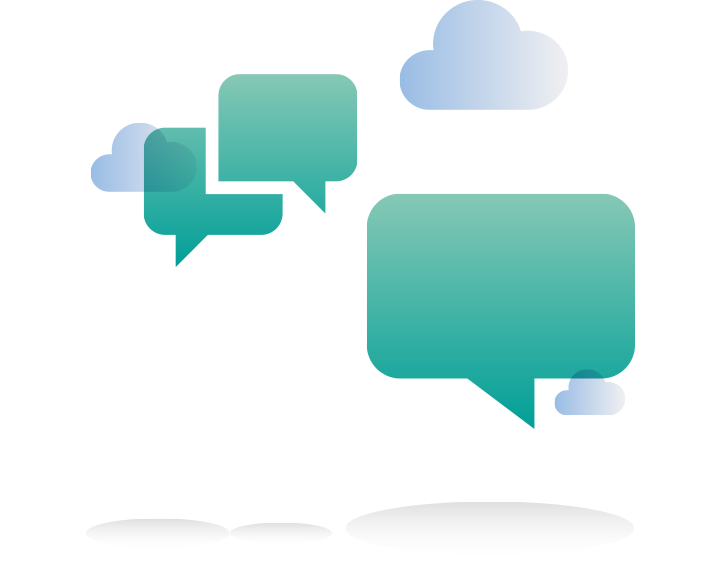 Use the chat to send real-time messages.
The telephone is not necessary anymore to communicate with the operator: you can cut the costs.
Work in complete safety.
Thanks to an encripted VPN connection base on TLS1.2 algorithm, your work is protected from any system intrusion attempt.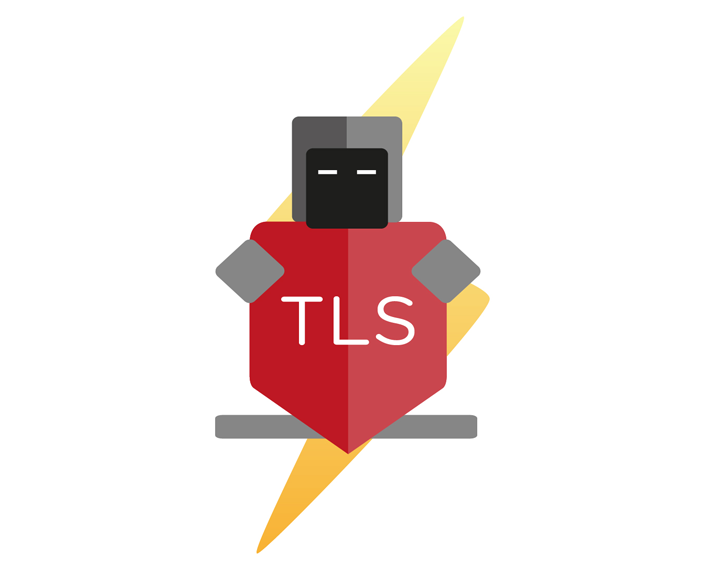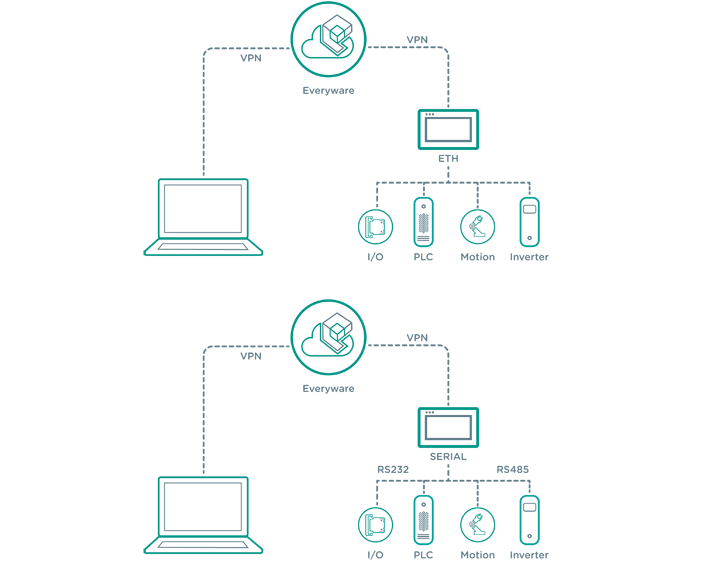 Access any subnet in the plant.
Using an encripted VPN connection between the tele-assistance PC and the devices.
Make downloads and debugs on the connected devices.
Thanks to the virtualization of the serial port inside the Ethernet connection.
Work with any hardware and software by Esaware or any other third parts' products.
Giving you the ability to update projects on any remote supervisor, at any time.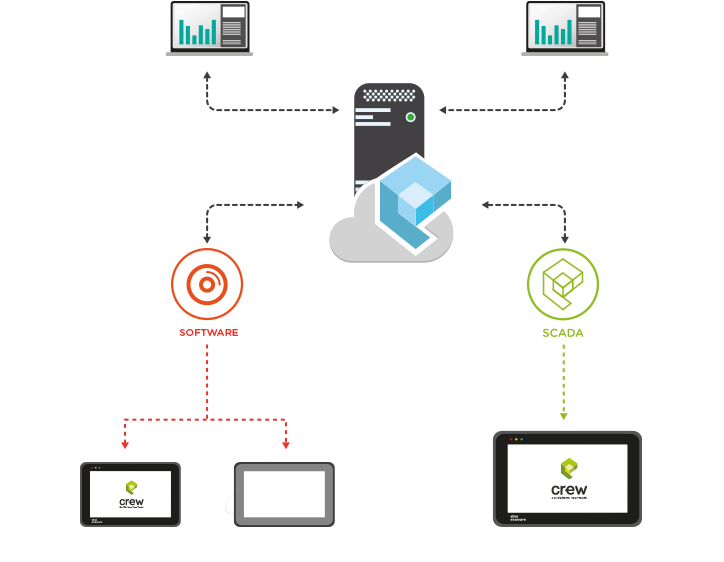 Share files or folders directly with a remote device.
Through a standard FTP communication.
Disable touchscreen during Remote Desktop session.
Everyware introduces the possibility to disable interaction with device touchscreen during Remote Desktop session.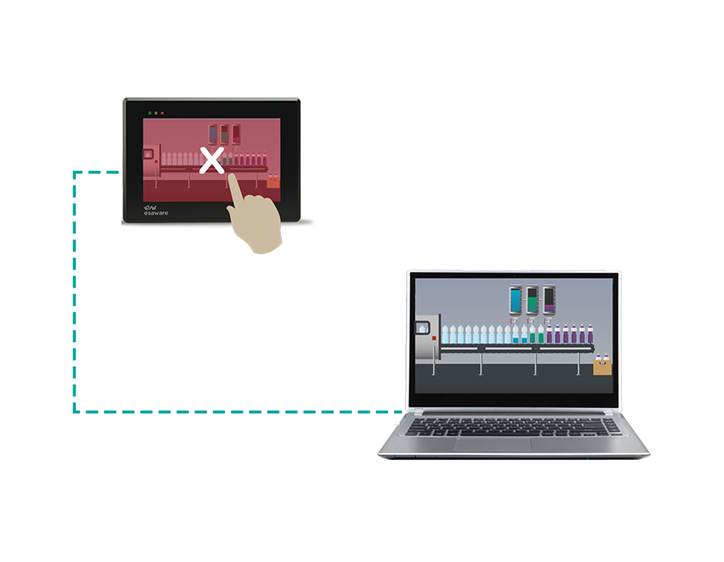 | CODES | DESCRIPTION |
| --- | --- |
| | |
| EVERYWAREA0A0NN | EVERYWARE LICENCE Single Domain / Single Access |
| EVERYWAREA0B0NN | EVERYWARE LICENCE Single Domain / Multi Access |
| EVERYWAREA0C0NN | EVERYWARE LICENCE Multi Domain / Multi Access |
| EVERYWAREB0N0AN | EVERYWARE OEM RUNTIME LICENCE PC (ESA HARDWARE) |
| EVERYWAREB0N0BN | EVERYWARE OPEN RUNTIME LICENCE PC (NOT ESA HARDWARE) |
| EVERYWAREC0N0NA | EVERYWARE LINUX SERVER LICENCE |
| EVERYWARED0N0NN | 300 SMS EVERYWARE Licence |