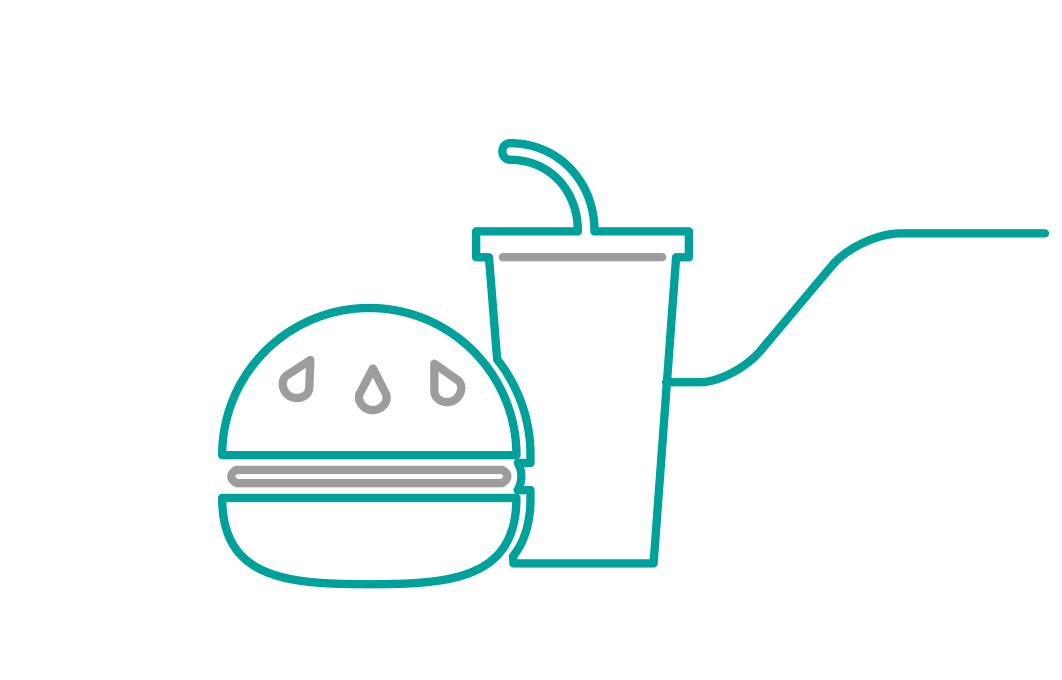 Food & Beverage is one of the industries that can benefit the most from a state-of-the-art and innovative approach. Numerous steps and huge volumes require high levels of complexity. This is why our products aim at simplifying all processes, thanks to their versatility and highly technological features
An active and sensitive sector, where ESA Automation's solutions can make a difference. Our products guarantee consistent time saving thanks to their versatility, on top of a higher level of safety, both fundamental aspects in this environment.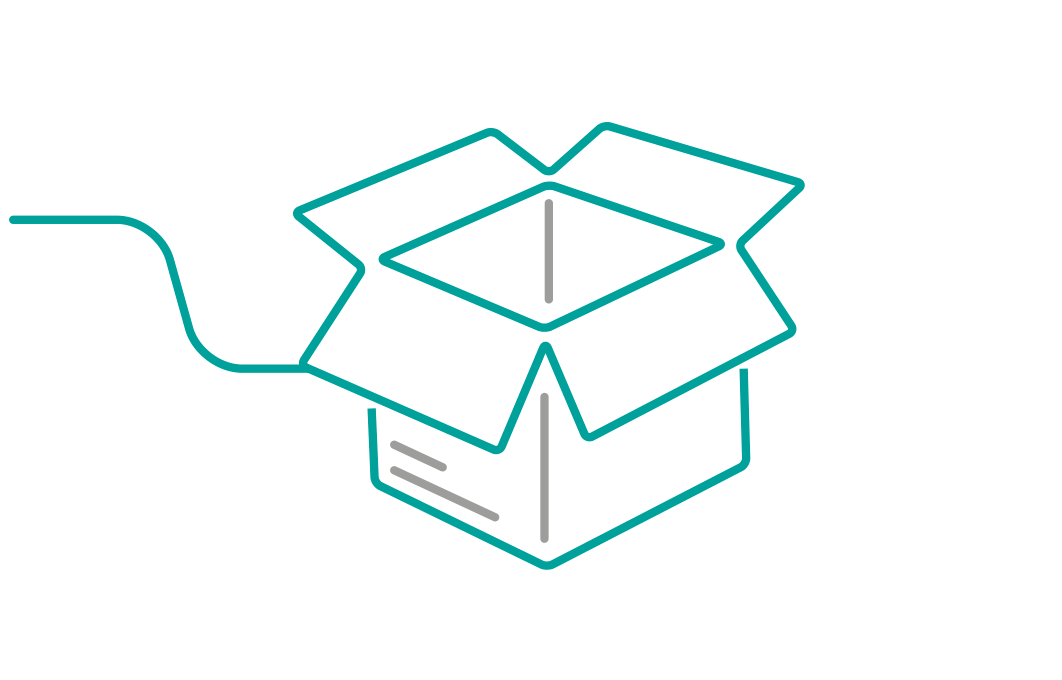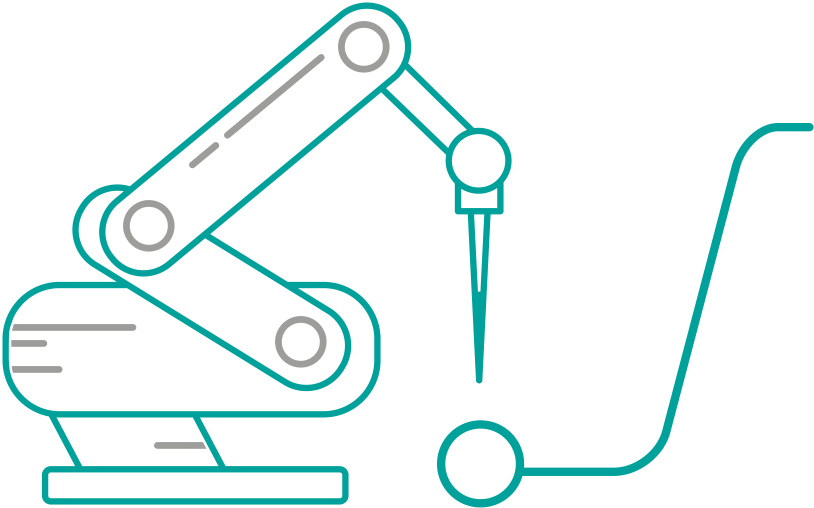 Material Manufacturing Machines
To accomplish complicated manufacturing on wood, metal, textiles, packaging and other materials, requires intuitiveness and flexibility. ESA Automation Motions Control & CNC solutions make the interaction with machinery as automatic and intuitive as possible, throughout the entire production process.
Chemical and Pharmaceutical
Safety first. A competitive sector where precision in any process is required. The chemicals that are been treated are destined to massive, though delicate, usage and there is no room for mistakes. We offer solutions that assure the perfect management of recipes, that is fundamental to program the production batches.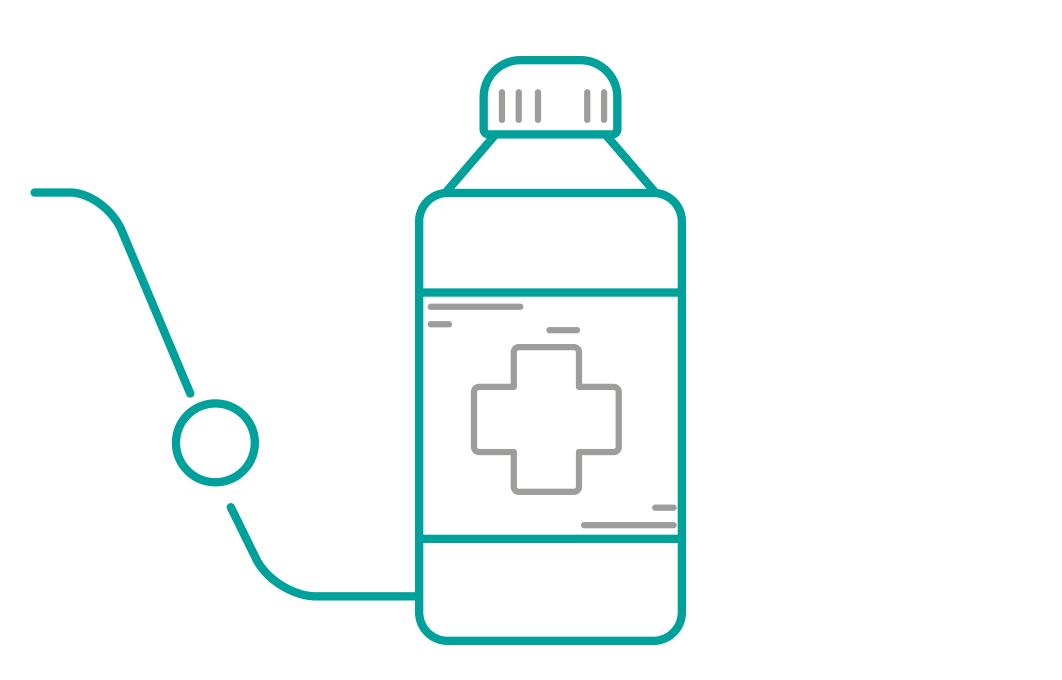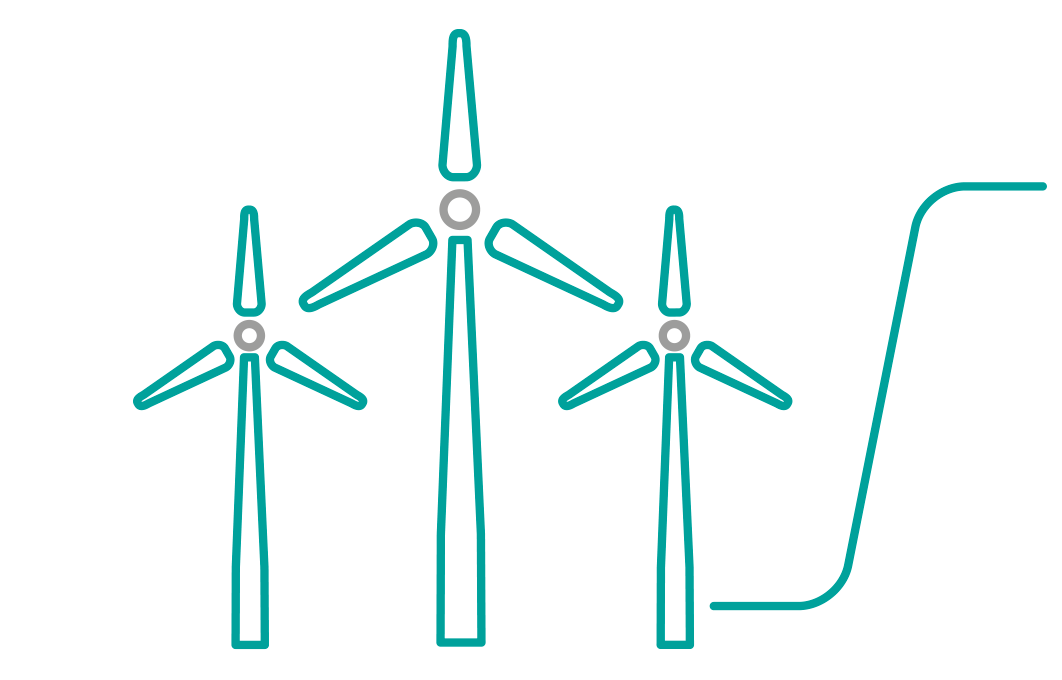 Sustainability is one of ESA Automation's main values, and that is why our products are a perfect match with the energy industry. We offer dynamic solutions that completely adapt to any application and to the future trends of this industry.
When it comes to technology and design, ESA Automation is the perfect match. We invest meticulous attention to details in our products, whether it's about a functional element or an aesthetic aspect. That is why we understand the world of automotive industry, where rigor and supervision are essential.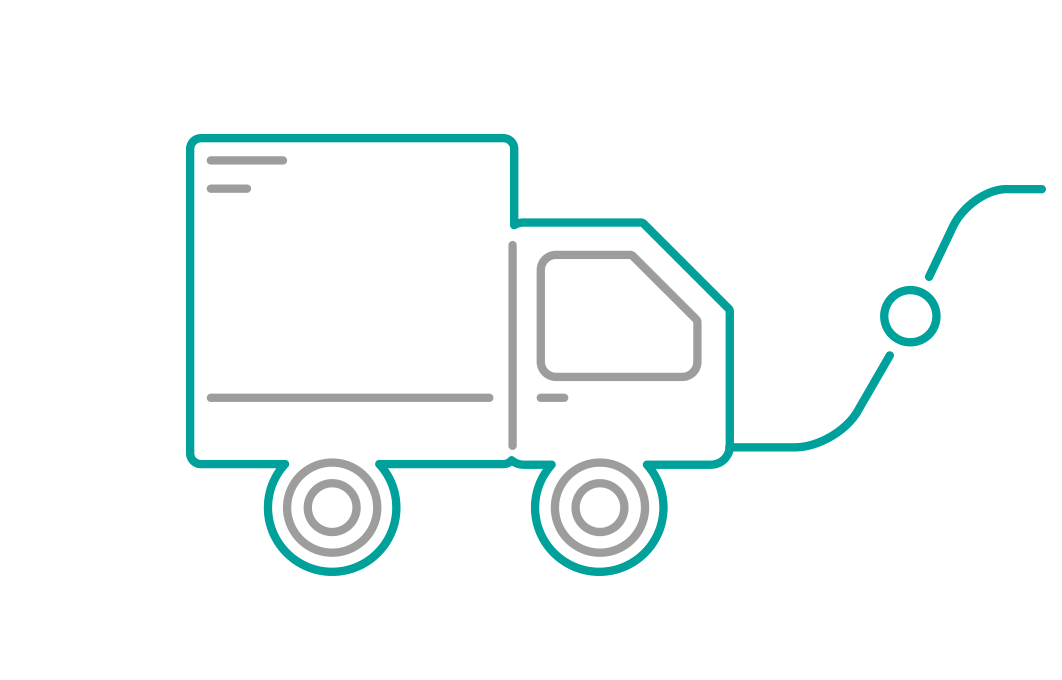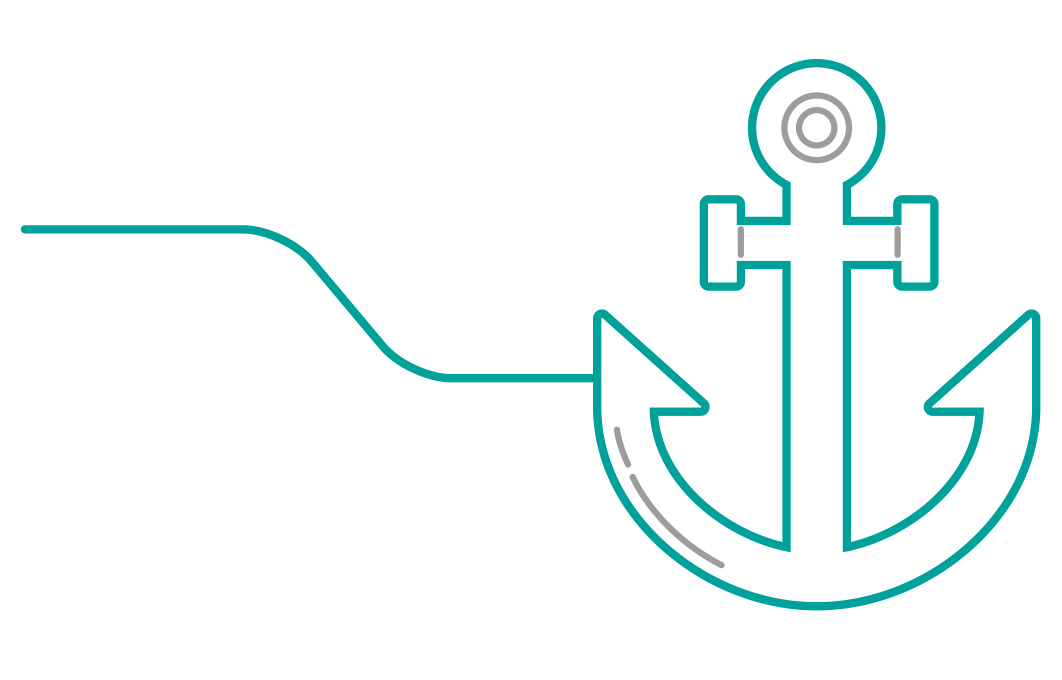 Our products perfectly adapt to the Marine industry, offering technological and eco-friendly solutions that benefit the construction of any kind of ship or boat.