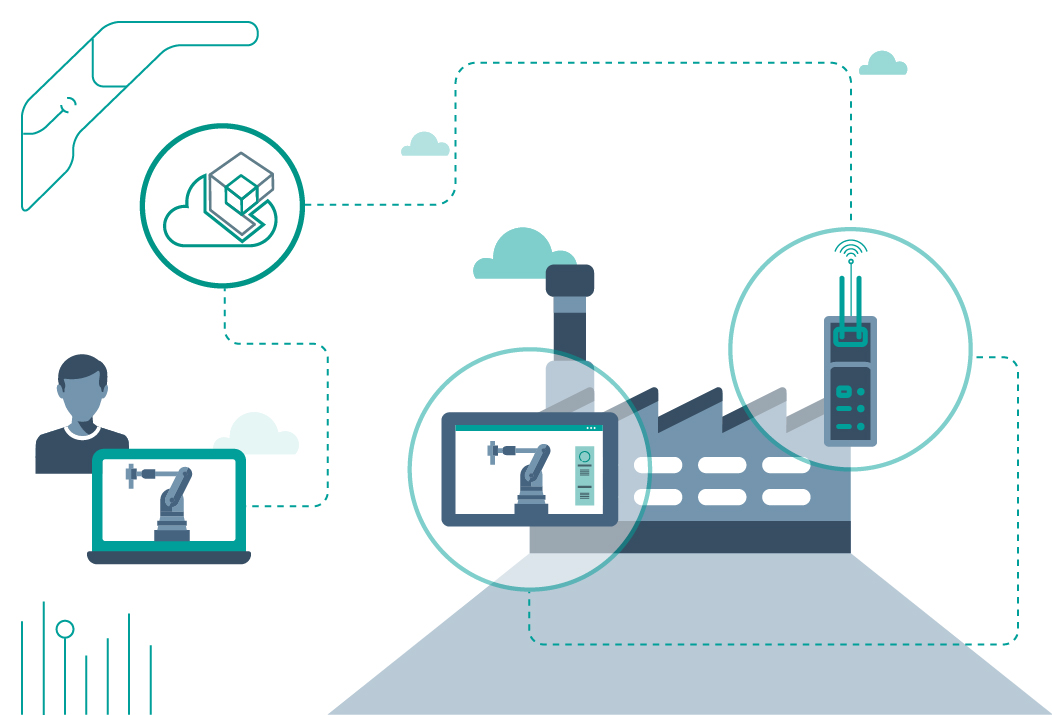 Everyone is talking about connectivity in the Industry 4.0. But what about safety?
ESA Automation has launched its new Esaware EW500 industrial routers, which represent a further step in the company's development of an increasingly connected and open productive context.
And not only that. ESA Automation focuses on another key aspect for the industry: safety. In fact, there is the need of ensuring a safe connection for your industrial applications.
How? Using an industrial last generation router.
Explore the accessibility of the ESA Automation Cloud.
more