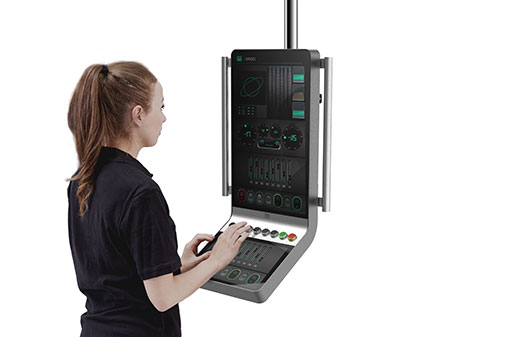 For the past decades, the evolution of the concept of
human-machine interface
has defined the industry. Today, with trends such as the Internet of Things and digitalization, we need increasingly sophisticated and interconnected HMI systems to operate in production plants.
In all industrial sectors, from automotive to the health sector, companies need interfaces that can make operations as immediate and intuitive as possible. Just like our everyday devices, such as smartphones and tablets.
That is one of ESA Automation's main goals. Our team of technicians and IT experts is constantly working on HMI solutions that can integrate all the Industry 4.0 principles. Starting with ERGO, our new all-in-one control system.
more