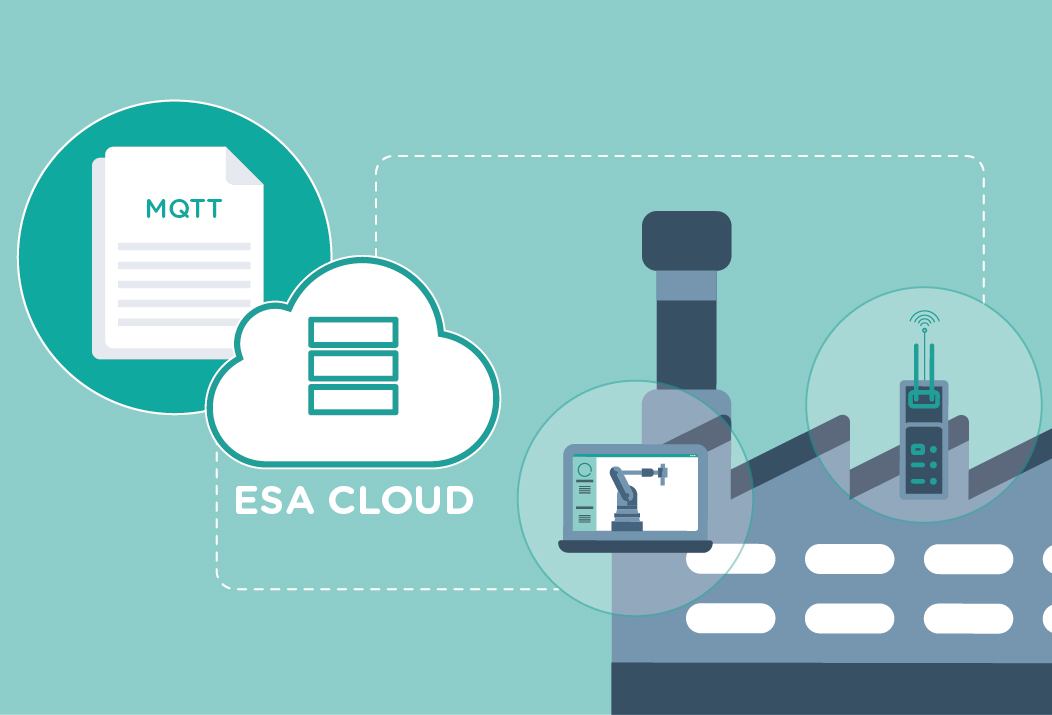 Do you want to be competitive and successful in the Industry 4.0?
Then to be able to access anytime the data and devices of your production facility is the key to do so.
This is why the accessibility of the ESA Automation Cloud and the MQTT protocol used in this service are two essential technologies for your production plant.
It is an efficient and easy solution to instantly view all your HTML5 content and, at the same time, to minimize downtimes.
more