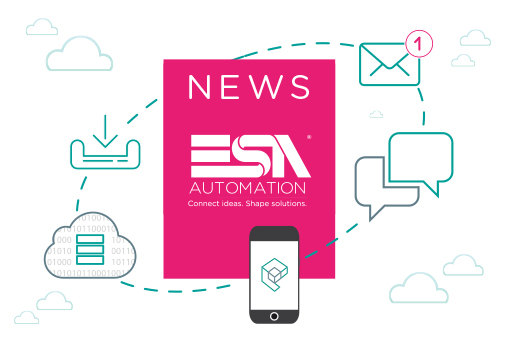 Did you miss the SPS IPC Drive 2016 convention? No worries: in this article you can still discover all the new ESA Automation solutions presented at SPS.
This year too we had a great time participating to the Parma exhibition, that ended on a great note thanks to the record of participants and to many interesting ideas.
A lot of enthusiasm at the ESA Automation stand as well, where many visitors had a chance to see, the latest solutions for industrial automation of the company. From the innovative ESA Automation Cloud service to the customized SMS credit management.
more